Achieve better health outcomes

Learn how going beyond MTM improves patient health
As the population of patients with polychronic conditions increase, medication management programs must also evolve to meet unique patient needs.

In this white paper, we challenge pharmacy leaders, quality leaders, and clinical leaders to look beyond traditional MTM measures for new, innovative strategies to optimize medication use and improve health outcomes.

Here's what you'll learn:
Current challenges with MTM delivery
The out-of-control costs and harm that result from non-optimized medications
How to make comprehensive medication management programs scalable and patient-centric.

---
Arine allows my team to serve more patients, better and faster. The Virtual Pharmacist is like a highly-capable, senior member of our patient care team. It's as if we've added a new colleague whose sole purpose is to deliver tailored, actionable recommendations to our patients.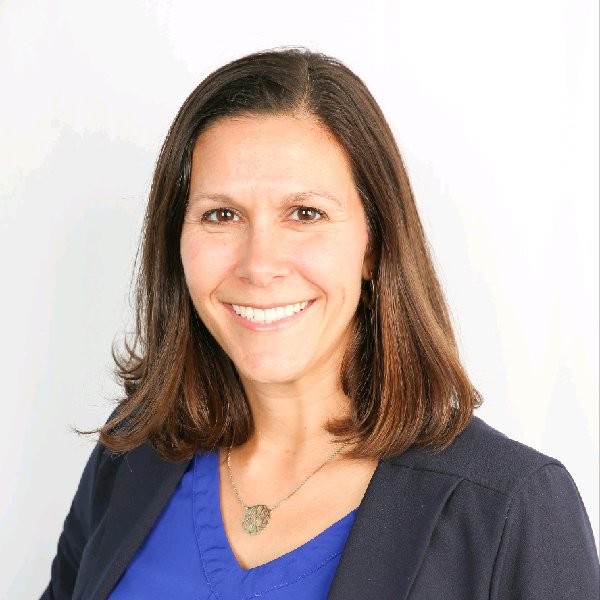 Lindsey Valenzuela, PharmD, BCACP
VP Population Health Integration, Desert Oasis Healthcare
Start reducing costs today
MTM has been a CMS requirement for over a decade, and yet the program has done little to impact the 16% of healthcare spending that is wasted on medication-related problems. More importantly, 276,000 people still die per year as a result of non-optimized medications, making medication-related deaths the fourth leading cause of death in the United States.
Learn how going beyond MTM can help patients achieve their health goals while reducing their cost of care.
Improved clinical outcomes for all
Whole-person analysis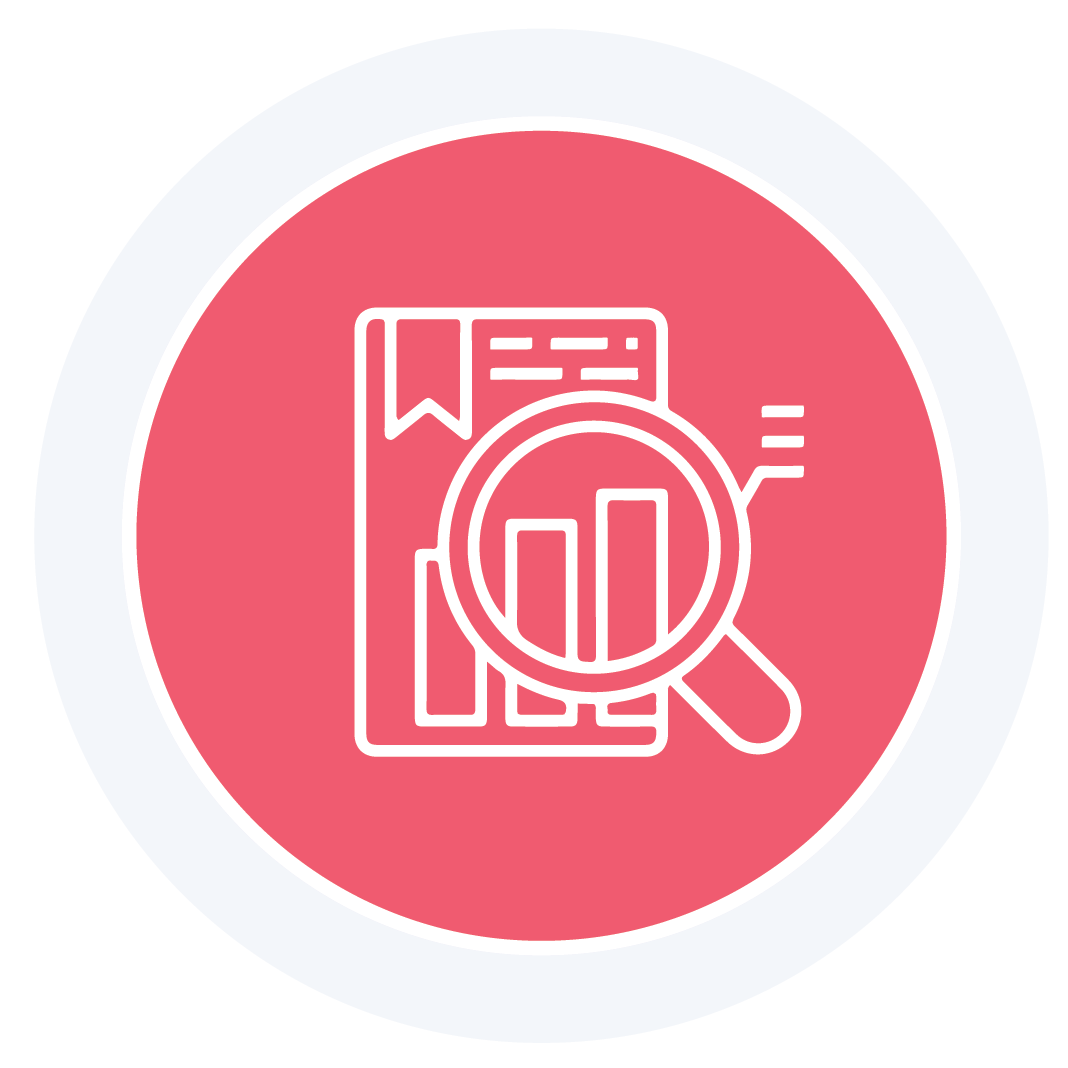 Care teams must have actionable information that takes into account patient characteristics such as language, culture, health status, health literacy and insurance coverage.
Proactive interventions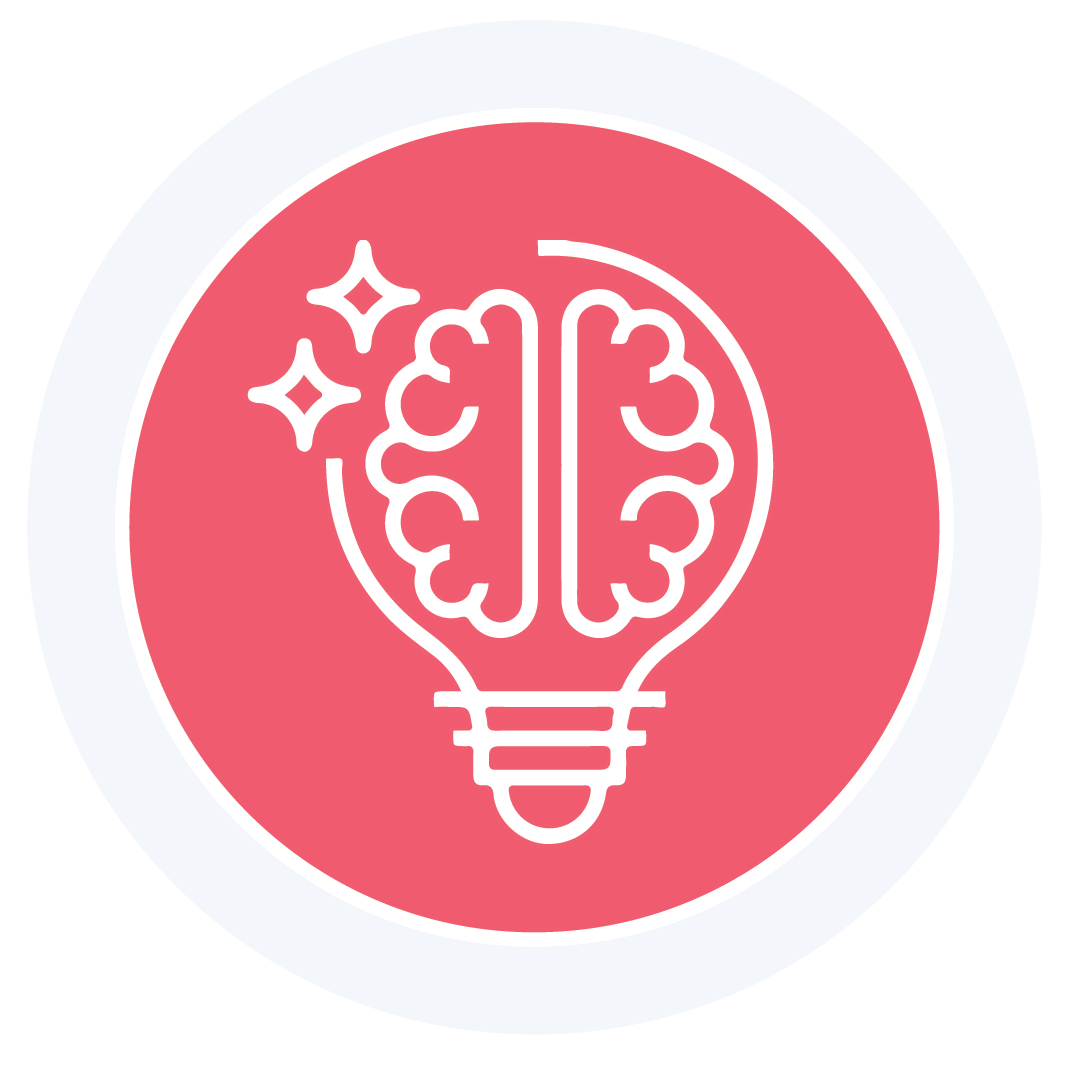 Predictive analytics allow care teams to quickly identify medication-related problems and proactively intervene before medication-related problems become costly.
Automated care plans
Automated care plans allow the care team to spend more time on the quality of the therapeutic recommendation, which will provide the best interaction possible with patients.
Start improving health outcomes. Download the white paper
No more one-size-fits-all
Personalize care to each patient to deliver safe, effective medication therapy that improves health equity.
Find low touch, high impact patient interventions your care team can make to drive quality, clinical and economic outcomes.
Analyze social, clinical, and behavioral data to deliver effective, personalized, evidence-based medication management.
Track care plan recommendation implementation across provider networks, ensuring members are receiving the best possible care.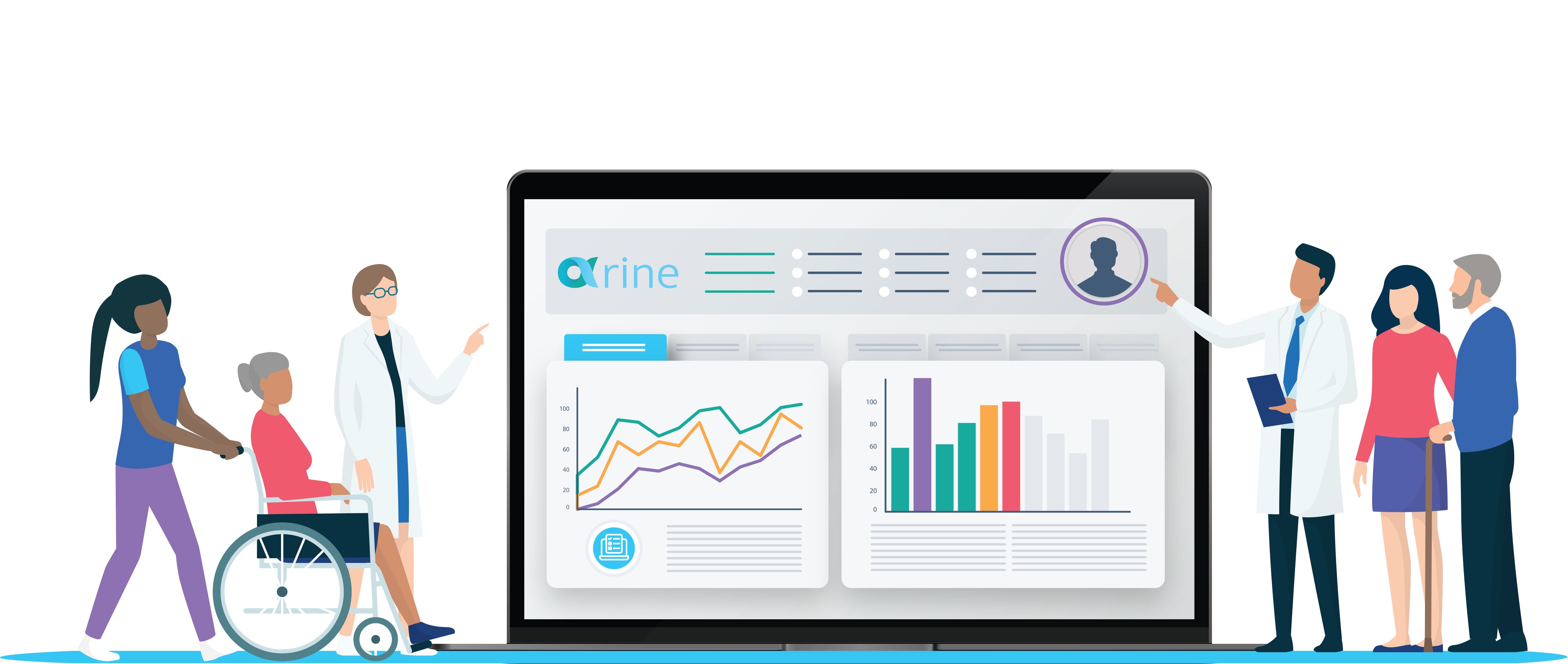 — Hospitalizations
40%
Arine has achieved 40% reduction in hospitalizations for a state Medicaid plan.
— COST OF CARE
10-15%
Arine has achieved 10-15% reduction in cost of care for our clients.
— ROI
6:1
Arine clients achieve an ROI of up to 6:1.
Start improving health outcomes today. Get the white paper.