Read the Case Study
Oklahoma Health Care Authority (OHCA) broke down barriers and improved the health of their Medicaid members, while also driving medical cost savings with Arine.
Learn more about how Arine's medication intelligence can empower care teams to improve population outcomes and help patients get and stay well. Download this case study to understand how we collaborate with our clients to achieve their health and economic goals.
---
"Arine's platform gave clinicians actionable insights and recommendations that enabled them to meet the needs of each individual member. This approach allowed us to efficiently scale care, optimize medication therapy, improve health and economic outcomes, and reduce barriers for vulnerable members."
Terry Cothran
Senior Pharmacy Director at Oklahoma Health Care Authority

Addressing a $500+ billion dollar problem
Health plans must find better ways to optimize medications for their populations and support their members to best manage their health.
Arine finds individuals at risk for medication-related problems, creates actionable care plans, and measures resulting outcomes improvement and cost reduction.
Reduced cost of care
Cost Savings
OHCA achieved >$1500 average cost savings per engaged member per year.
Improved Outcomes
OHCA reduced inpatient admissions by 36% per member per year.
Enhanced Adherence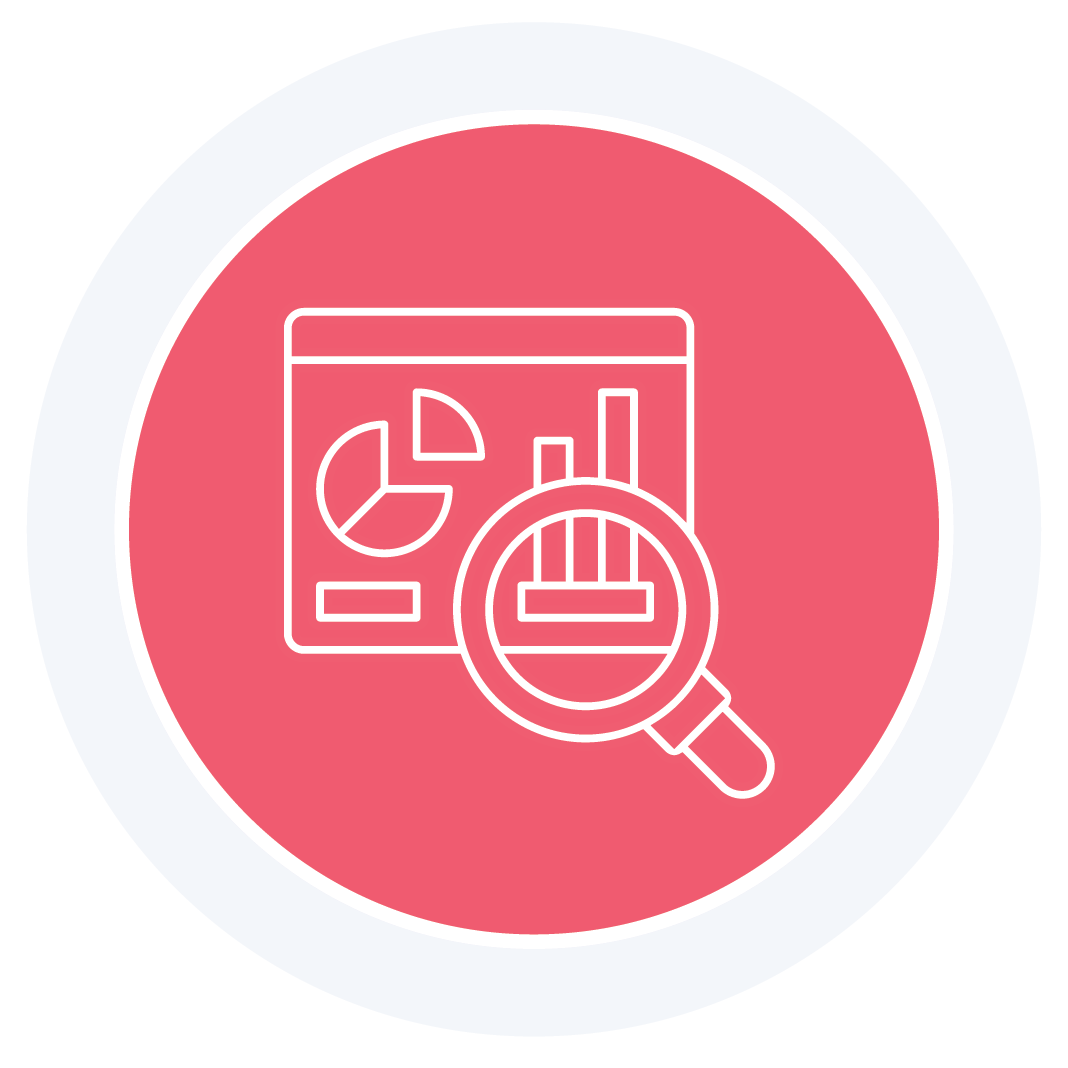 OHCA saw a 20% increase in the number of members adherent to their chronic medications.
Learn how they did it. Get the Case Study
There's a better way to address care gaps
OHCA leveraged data insights, actionable care plans, and continuous learning, to improve member outcomes and reduce cost of care.
Implemented high impact, timely patient interventions
Addressed health inequities and socioeconomic barriers to care
Assessed the impact of interventions to optimize the program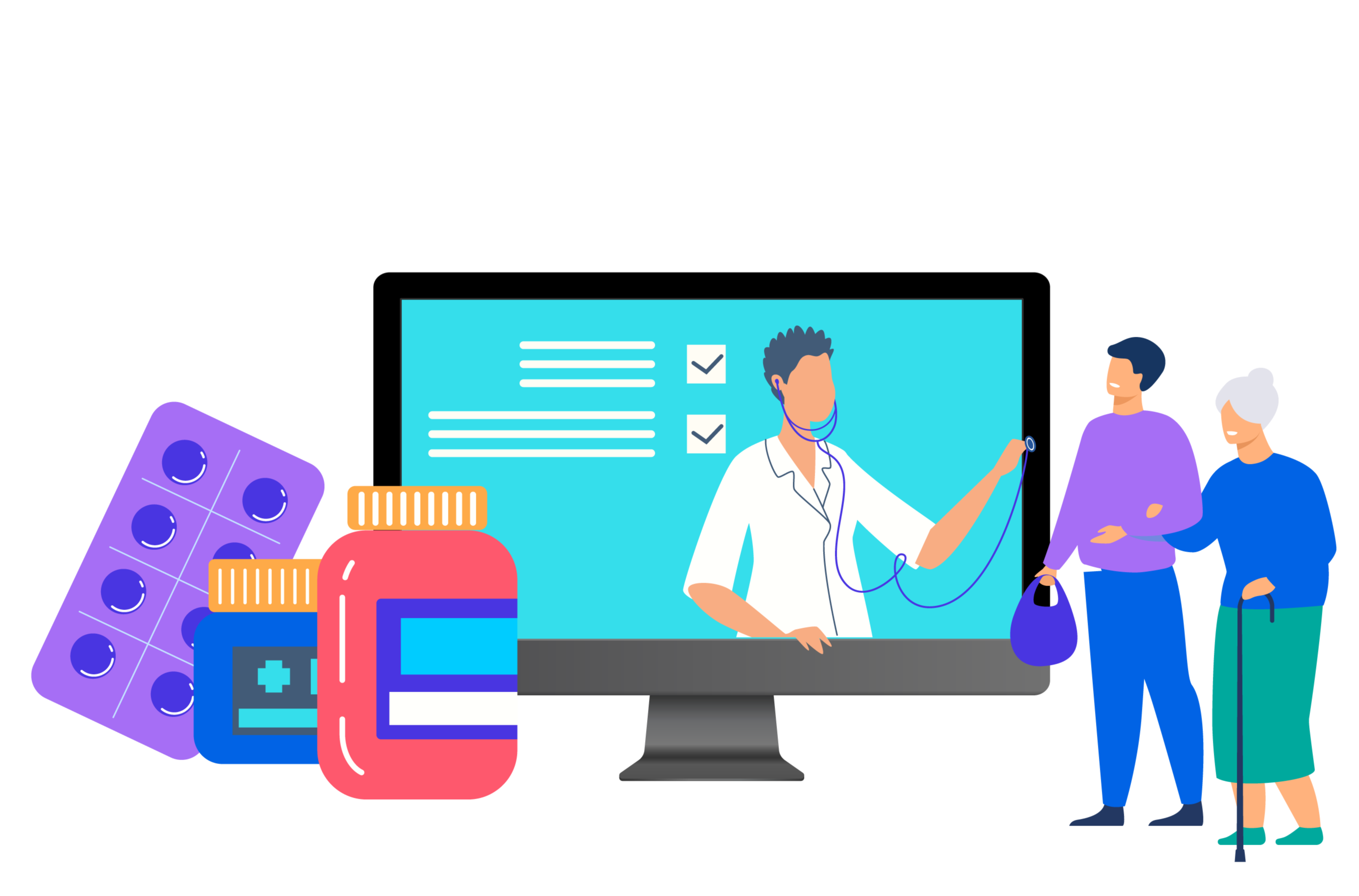 — ROI
6:1
Arine clients consistently achieve a greater than 6:1 ROI.
— COST OF CARE
15%
Arine helps health plans reduce cost of care.
— CARE GAPS
70%
Arine clients close the majority of gaps in care within 6 months of implementation.
Learn how OHCA improved quality with Arine. Get the case study.