Make Population Health a Verb
Learn more about how comprehensive medication management makes population health actionable.

Since the term "population health" was coined in 2003, it's become a buzzword that has little effect on patient health and healthcare costs.

Download the population health white paper to understand the power of comprehensive medication management to turn population health into an action that directly influences quality of care, patient health outcomes, cost of care, and patient satisfaction.
---
"Population Health is, after all, a buzzword, a noun. To drive improvement, we must engage in action, a verb. "
Amy Mosher Garvey
VP Client Success, Arine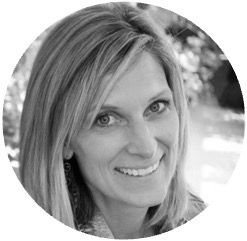 Solving a $500+ billion dollar problem
More than ever, healthcare needs a way to manage medication efficiently to keep patients well.
Comprehensive medication management empowers care teams to turn population health into an action by identifying at-risk patients, creating personalized care plans, and measuring the effectiveness of each intervention.
Actionable population health to drive outcomes at scale
Improved Outcomes
Deliver quality care for every individual to help them achieve their care goals.
Cost
A healthy population impacts both top line and bottom line revenue.
Patient satisfaction
Keep your patients both happy and healthy.
See Arine in action. Get the White Paper
There's a better way to manage medication for your population
Provide safe, effective, and appropriate medication therapy that improves outcomes for your population.
Find patients who need intervention
Empower your care team to deliver personalized care at scale
Measure the effectiveness of each intervention at the patient and population level
Turn population health into an action. Get the white paper to start today.