Give Your Pharmacists Superpowers
Arine's medication management platform empowers your team with the tools and data insights they need to deliver safe, effective, and appropriate medication therapy. Our medication management experts will show you how Arine can help increase your team's efficiency, improve health outcomes, and reduce cost of care.
---
"Arine allows my team to serve more patients, better and faster. The Arine platform is like a highly-capable, senior member of our patient care team. It's as if we've added a new colleague whose sole purpose is to deliver tailored, actionable recommendations to our patients."
Lindsey Valenzuela, PharmD, BCACP
VP Population Health Integration, Desert Oasis Healthcare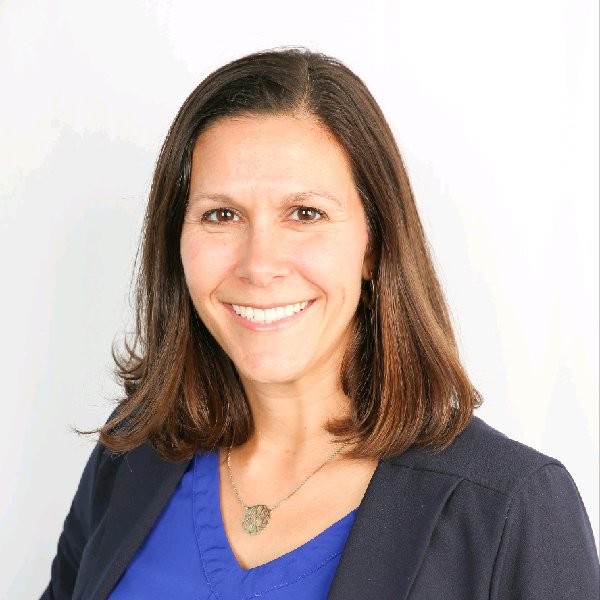 Start reducing costs today
More than ever, healthcare needs a way to manage medication efficiently to keep patients healthy and reduce costs associated with medication-related problems.
Arine identifies individuals most at risk for medication-related problems, creates an actionable care plan, and measures resulting quality improvement and cost reduction.
Safe, effective, and appropriate medication management
Improved Outcomes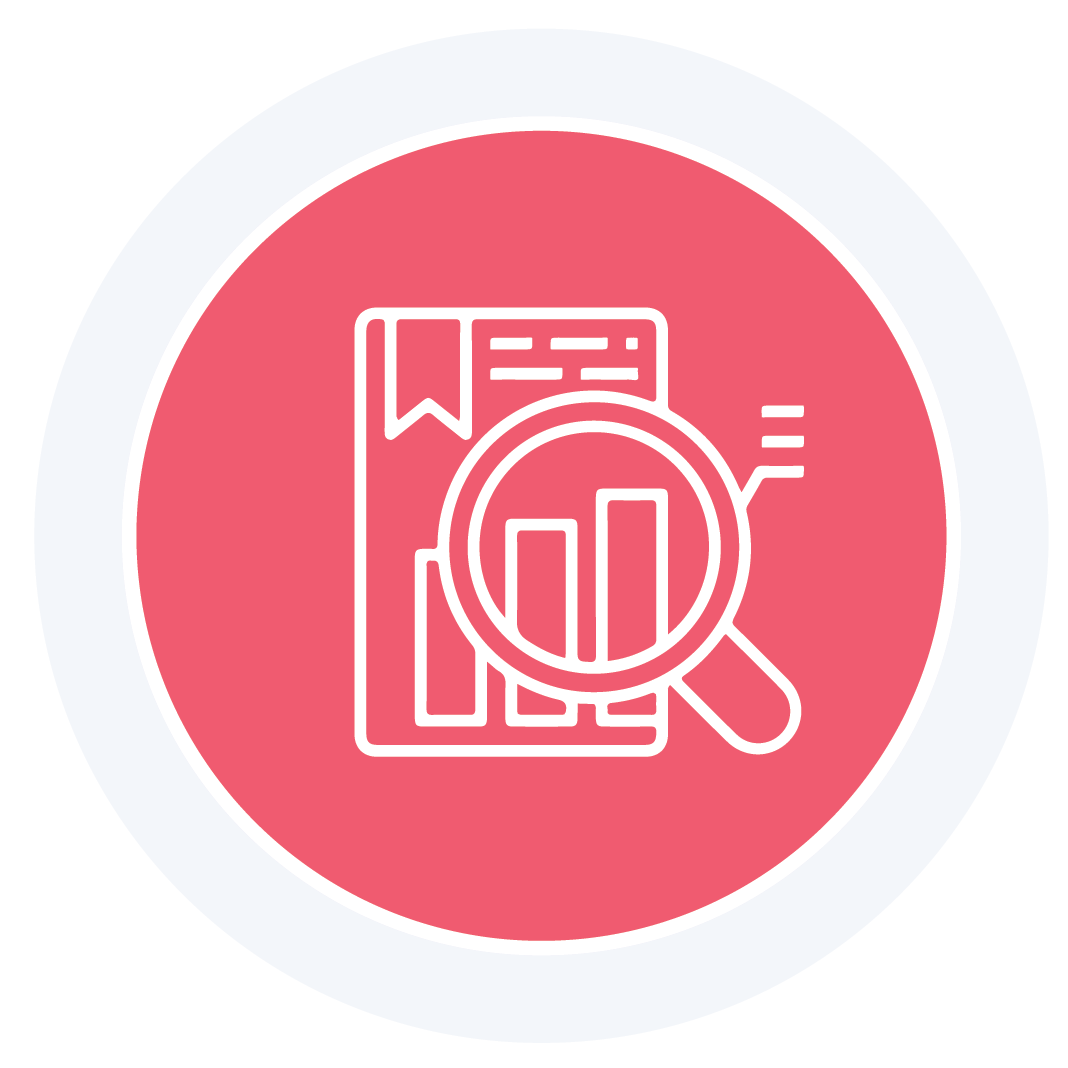 With Arine, your team delivers quality care for every individual to help them achieve their care goals.
Cost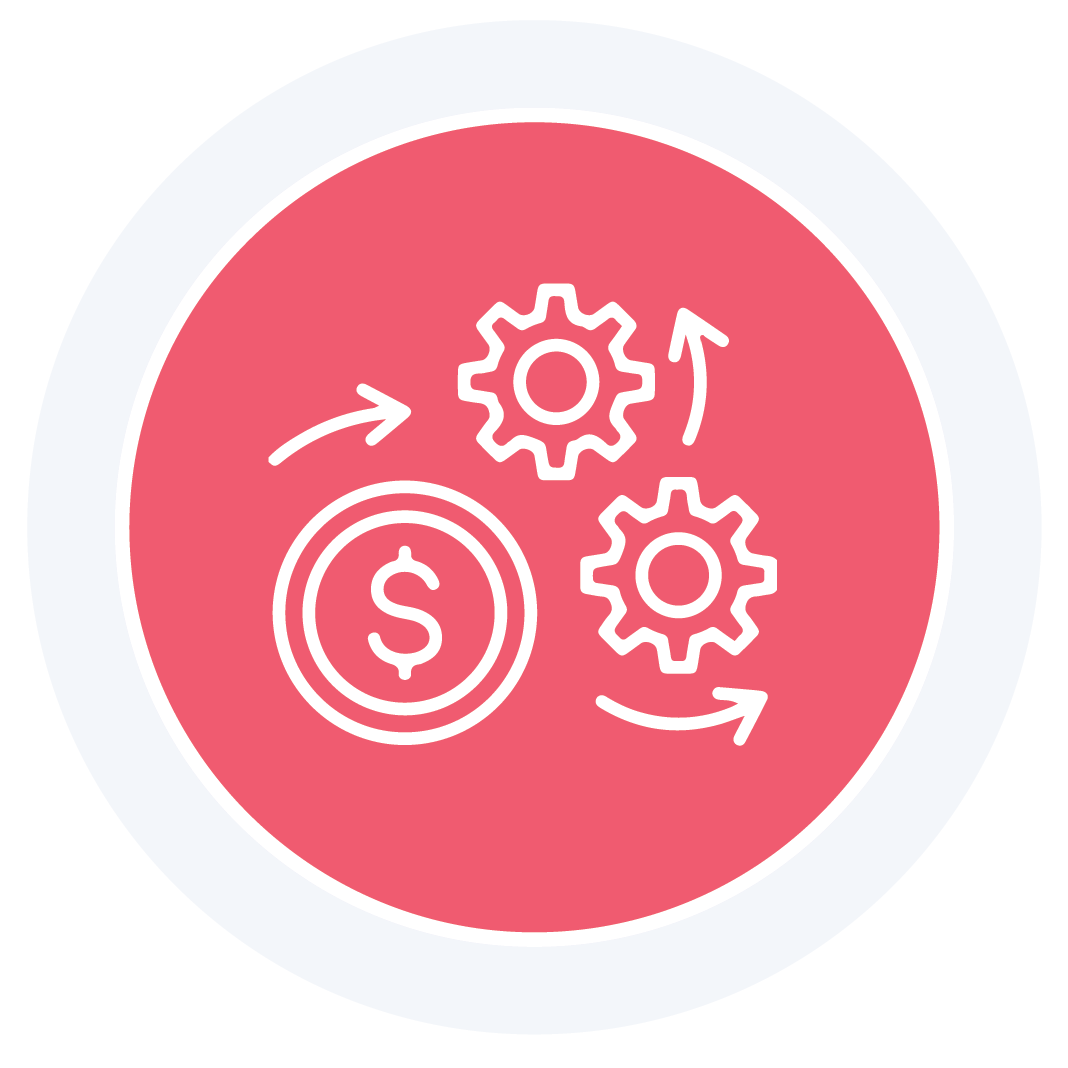 Impact both your top line and bottom-line revenue with streamlined medication management.
Patient satisfaction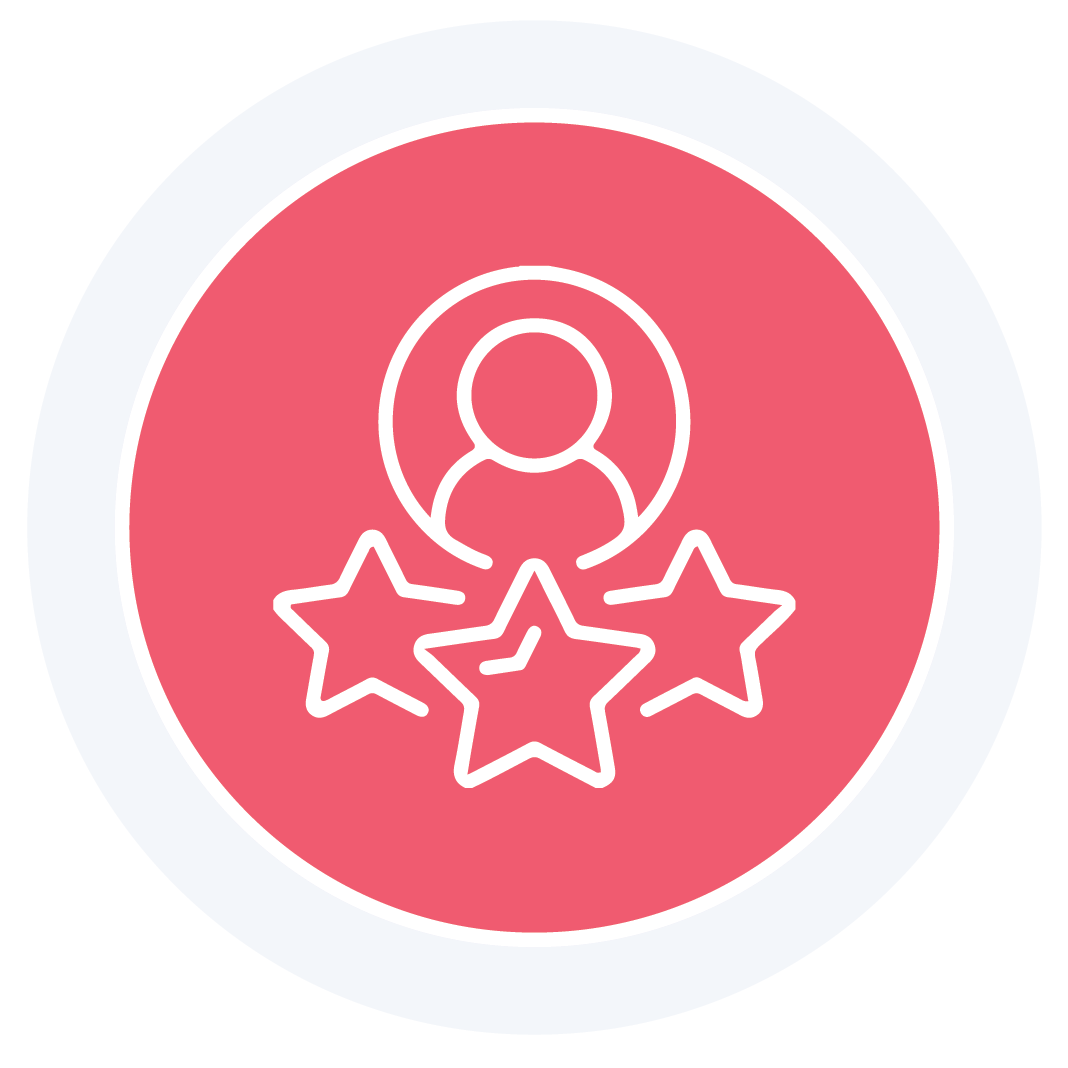 Patients who are healthy and well are more likely to report high satisfaction scores.
See Arine in action. Get a Demo
There's a better way to manage medication
Provide safe, effective, and appropriate medication therapy. Arine combines data science with clinical expertise, empowering your care teams to deliver care that gets and keeps patients well.
Find low touch, high impact patient interventions your care team can make to drive quality, clinical and economic outcomes.
Analyze social, clinical, and behavioral data to deliver effective, personalized, evidence-based medication management.
Track care plan recommendation implementation across provider networks, ensuring members are receiving the best possible care.
Customize your medication management to your members' needs. Arine's platform is configurable to help you achieve your goals.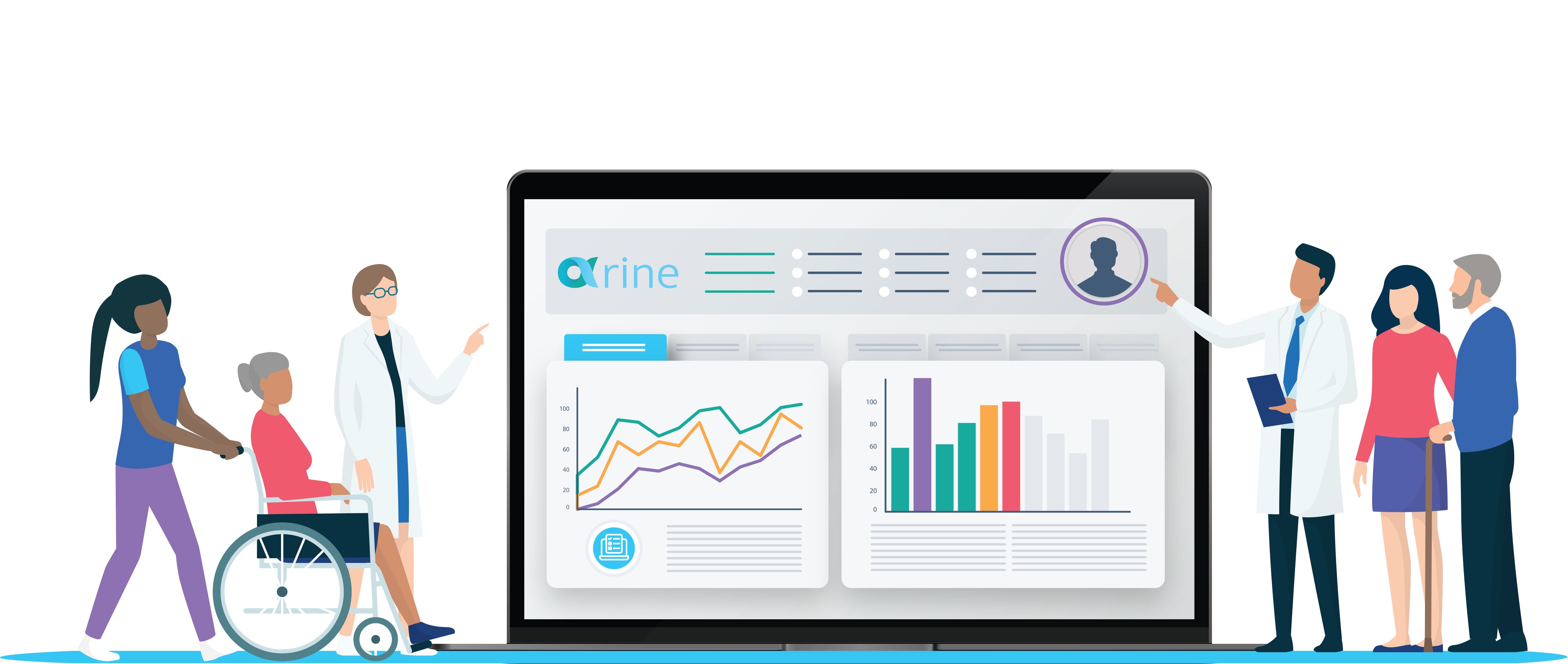 — Utilization
47%
Reduction in inpatient readmissions with Arine
— COST OF CARE
15%
Reduction in cost of care with Arine
— Impact
70%
Of care gaps closed within 6 months of Arine's implementation
Start improving outcomes with Arine today. Request your demo.